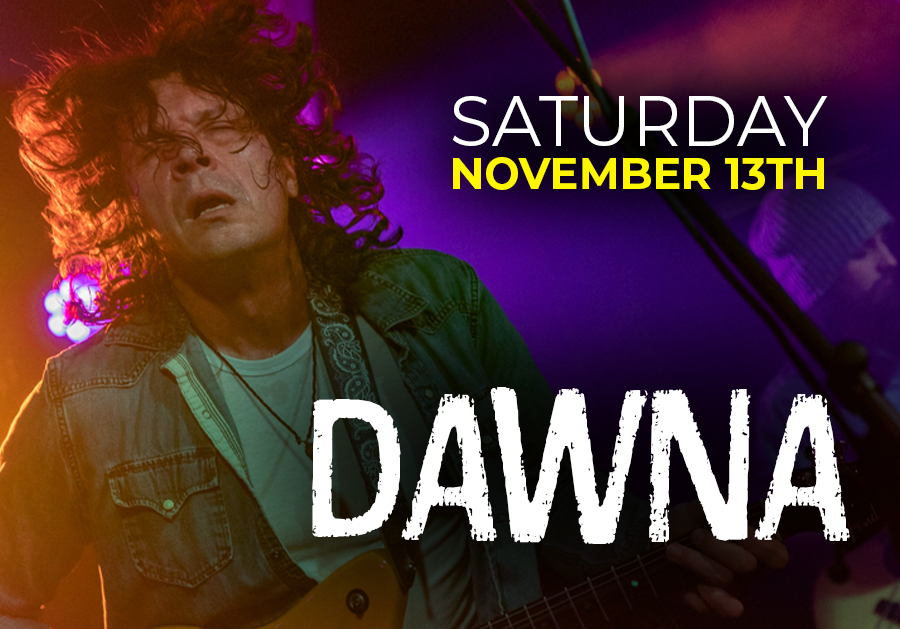 DAWNA
DAWNA is an eclectic rock band from Columbus, Ohio. The group began their musical path in the summer of 2018 when Frontman/Songwriter, Jesse Henry and keyboardist Ryan Paradise collaborated with power trio, The High Definitions.
Tight harmonies, arrangements, and talented musicians are the foundation of DAWNA's unique sound. Henry's songwriting establishes a modern identity while paying homage to American roots, blues, jazz, and country. Together, Dawna creates soundscapes, and adventurous imagery that take the listener on a fun, thoughtful, and soulful journey.
Date
November 13, 2021
Showtime
Doors open at 8:30 pm
Show starts at 9:30 pm
Reservations
This show is standing room. Seating is first come, first serve.
Tickets
Presale Ticket: $10
Day of Show Ticket:$15
Social Media