John Walsh
Livestream Event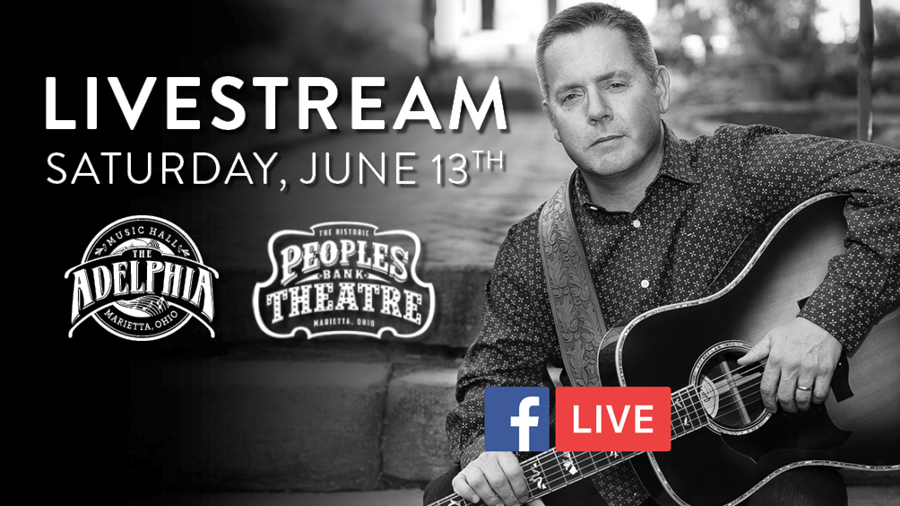 John Walsh
Join us for a live performance by John Walsh at The Adelphia Music Hall. Walsh will be performing on The Peoples Bank Theatre stage, but the event will be simulcast on a large screen at The Adelphia. Join us for fantastic food, creative cocktails, and unforgettable live entertainment by John Walsh—only at The Adelphia!
Date
June 13, 2020
Showtime
Doors open at 7:00 pm
Music starts at 8:00 pm
Reservations
$20 - Four top table $40 - Eight top table $60 - Ten top table $10 - Seating at the bar. Four spots available for $10 each.
Tickets
Tickets are ONLY available through Eventbrite
Social Media