Levi Westfall & Hannah Miller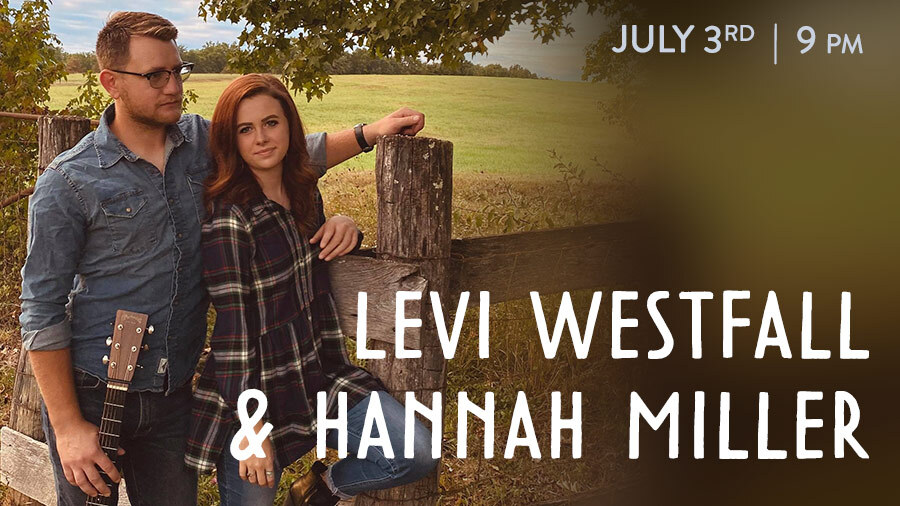 Levi Westfall & Hannah Miller
Levi Westfall & Hannah Miller are coming to The Adelphia on July 3rd!
Date
July 03, 2021
Showtime
Doors open at 7:00 pm
Show starts at 9:00 pm
Reservations
Limited Standing Room Only. All shows are 18+ Children may attend any show if they are accompanied by an adult at least 18 years of age or older.
Tickets
$10/person