Passport
with Wendy Clark and Vincenzo Mele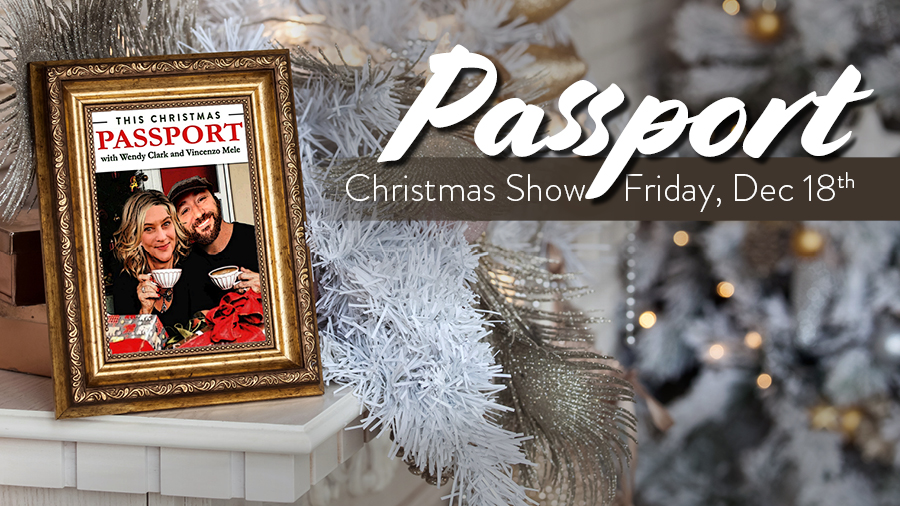 Passport
Passport transports your ears to the golden age of popular music. This time around, the duo's using their guitar and keyboard to present their repertoire of classics and resurrect favorite memories of Christmases past. Wendy Clark is a lifelong musician, a former Nashville studio singer/songwriter, and sang with a local band, The Rain Crows, from 2010 to 2019. Vincenzo Mele, a multi-instrumentalist, has performed in numerous local ensembles, is a renowned studio and live sound engineer, and has toured internationally with many well-known groups.
Date
December 18, 2020
Showtime
Doors open at 5:00 pm
Show starts at 7:00 pm
Reservations
Please call 740-374-8278 to reserve your table.
Tickets
Admission to this event is FREE
Social Media