Rewind: Boats & Bangerz
Sternwheel Afterparty: DJ's Correct & Mixar with special guest Cody Bauman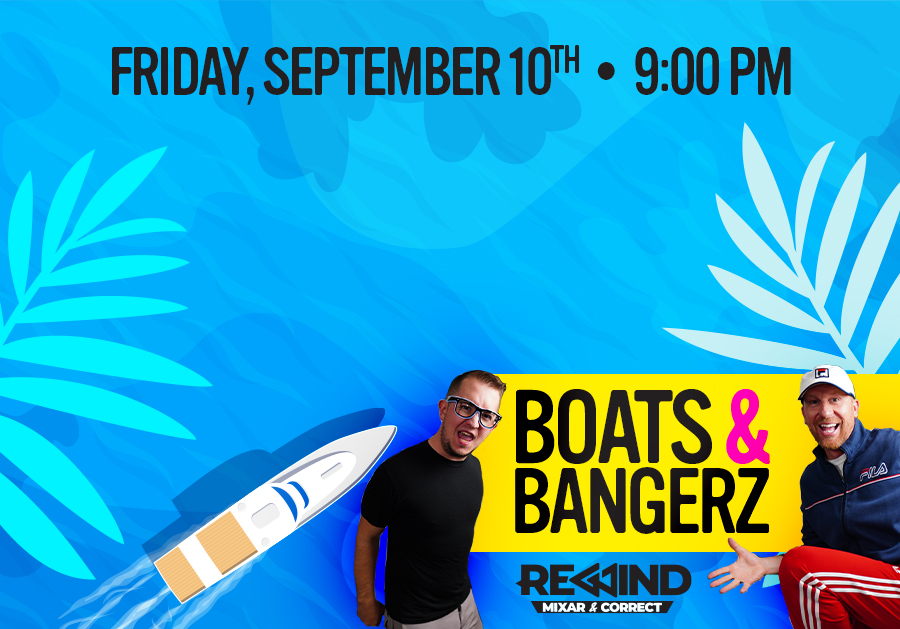 Rewind: Boats & Bangerz
Rewind's DJ Mixar & DJ Correct are returning to The Adelphia on September 10th for Boats & Bangerz, with special guest Cody Bauman! Enjoy live Drumming from Cody Bauman as Rewind DJ's dropping your Favorite Party Bangerz (70s, 80s, 90s, 00s) during the Sternwheel Festival weekend!
All shows are 18+
Children are allowed to attend any show if accompanied by an adult at least 18 years of age or older.
Date
September 10, 2021
Showtime
Doors open at 8:00 pm
Show starts at 9:00 pm
Reservations
Standing room, seats may be first come first serve.
Tickets
$10/Each
Social Media