Smile Empty Soul, Autumn Academy, and The Stone Eye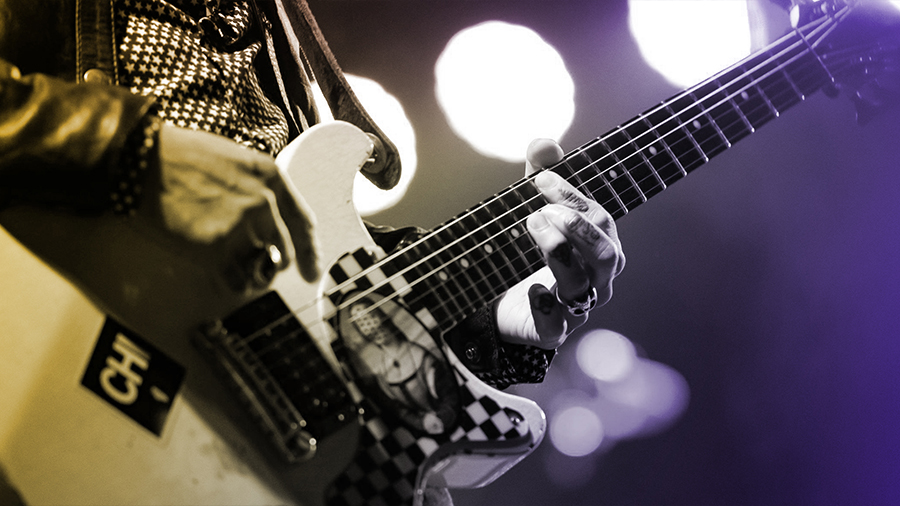 Smile Empty Soul, Autumn Academy, and The Stone Eye
Smile Empty Soul was a heavy alternative trio formed while its three members were still in Santa Clarita, California high schools in 1998. Led by singer/guitarist Sean Danielson, the band also included drummer Derek Gledhill and bassist Ryan Martin. After honing their sound with numerous hometown gigs, Smile Empty Soul began venturing to the Sunset Strip, and eventually passed a demo to Todd Parker of the Los Angeles indie label ThroBack Records. That exposure led to a deal with Jason Flom's Lava imprint, which was expanding in the wake of early signee Kid Rock's white-hot success.
The trio hooked up with producer John Lewis Parker, who was at the helm for their self-titled debut, issued by Lava in May 2003. With its screeching guitars and Danielson's rage-filled vocals, the album was indebted to the alternative sounds of the early '90s. As the band recorded their follow-up in 2005, Gledhill parted ways with the band and Dominic Weir temporarily filled his position before he was subsequently replaced by Jake Kilmer. They also recruited guitarist Mike Booth (Cold). Anxiety was scheduled for release in 2005, but a split with Lava kept the album from seeing the light of day.
Their de facto sophomore LP, the freshly recorded Vultures, was released in 2006. After promotional touring for the album, Booth amicably parted ways with the band. In 2009, Anxiety was finally released through their own MRAfia Records label (along with a bonus DVD version, More Anxiety). The band also released their fourth full-length, Consciousness. In 2012, Smile Empty Soul released a fifth album, the sharply polished 3's, on eOne Records. It was quickly followed by Chemicals (Two Disciples/Pavement). In early 2016, they released the Shapeshifter EP, which was split between re-recordings of hits from their debut, as well as three new songs.
Date
April 29, 2022
Showtime
Doors open at 8:30 pm
Show starts at 9:30 pm
Reservations
Seating is first come first served
Tickets
Presale Ticket: $17
Day of Show Ticket:$20
Social Media