The Lonely Ones and RA
with Sunflower Dead, September Mourning and Betrayed by the Bullet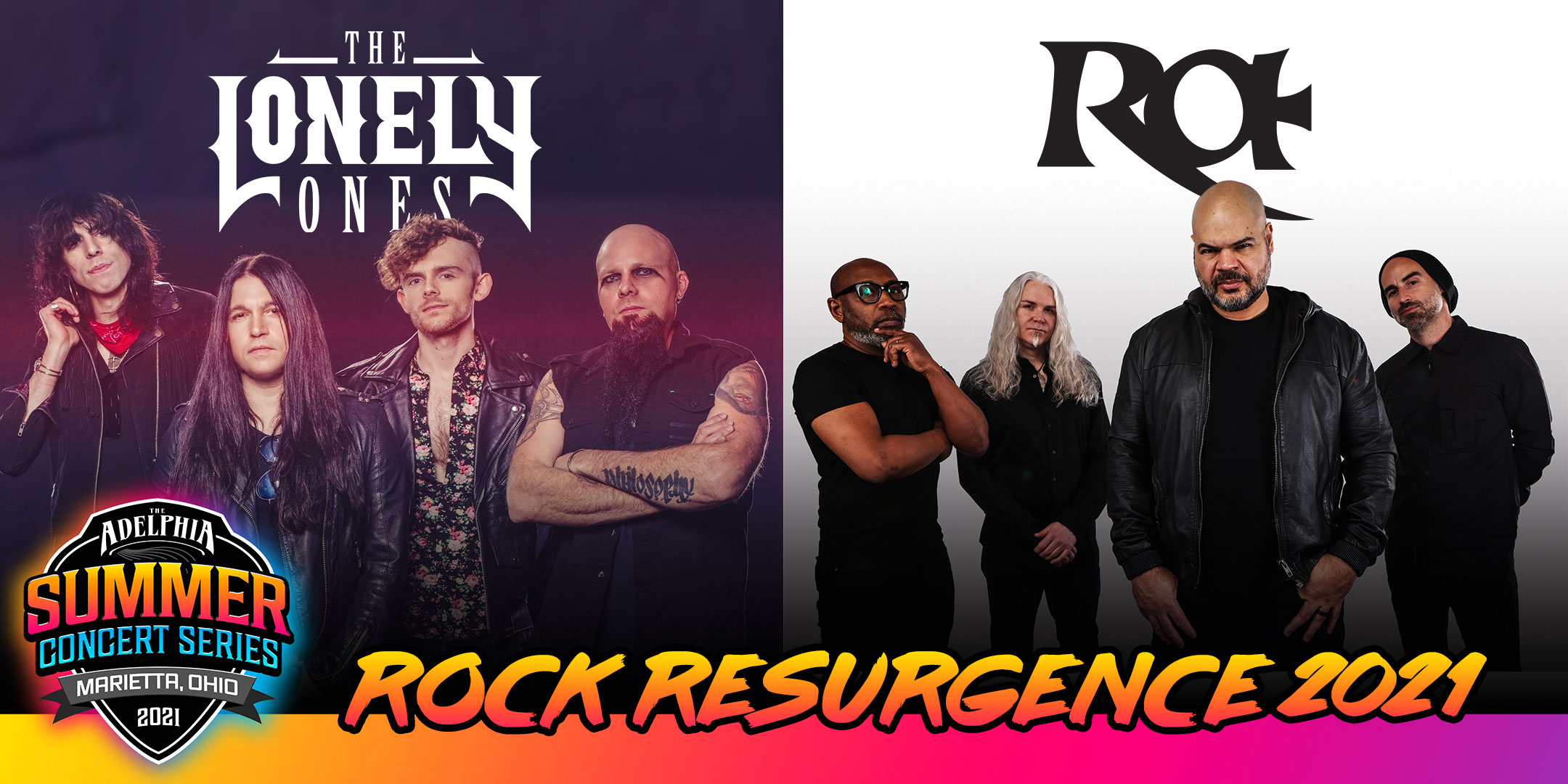 The Lonely Ones and RA
Originally formed as Bobaflex, the band reformed in the summer of 2019 as The Lonely Ones: a four piece vocal-oriented hard rock band with an ear for melody and a taste for success. No strangers to the hardships of the music industry, The Lonely Ones know what they want and know how to get it. They released 5 independent singles throughout the COVID pandemic and caught the attention of Imagen Records. They will be releasing their debut EP with Imagen in 2021.
In the 7 years since RA's last studio release, the band has been hard at work replicating the formula for success and pursuing independent projects; however, collectively, they feel now is the time for a comeback. What makes the timing so special is that all original members of the band will be together again to not only create the new album, but tour it as well. After a very successful re-emergence on 2020's Shiprocked, the band has again tapped into the fan based that sustained them all these years. RA's brand new album, Intercorrupted, is in the process of being completed for release.
Openers are Sunflower Dead, September Mourning
Afterparty: Betrayed by The Bullet
A note about safety and COVID-19: If you are experiencing any symptoms that might indicate you could be infected with COVID, including fever, dry cough, tiredness or shortness of breath, please do not attend this event. If you have not been fully vaccinated against COVID, you are strongly urged to wear a mask.
Date
August 27, 2021
Showtime
Doors open at 6:00 pm
Show starts at 7:00 pm
Reservations
Standing room only at this event. All shows are 18+ Children may attend any show if they are accompanied by an adult at least 18 years of age or older.
Tickets
Cost is $30 per ticket
Social Media