The Lonely Ones and RA
with Sunflower Dead, September Mourning and Betrayed by the Bullet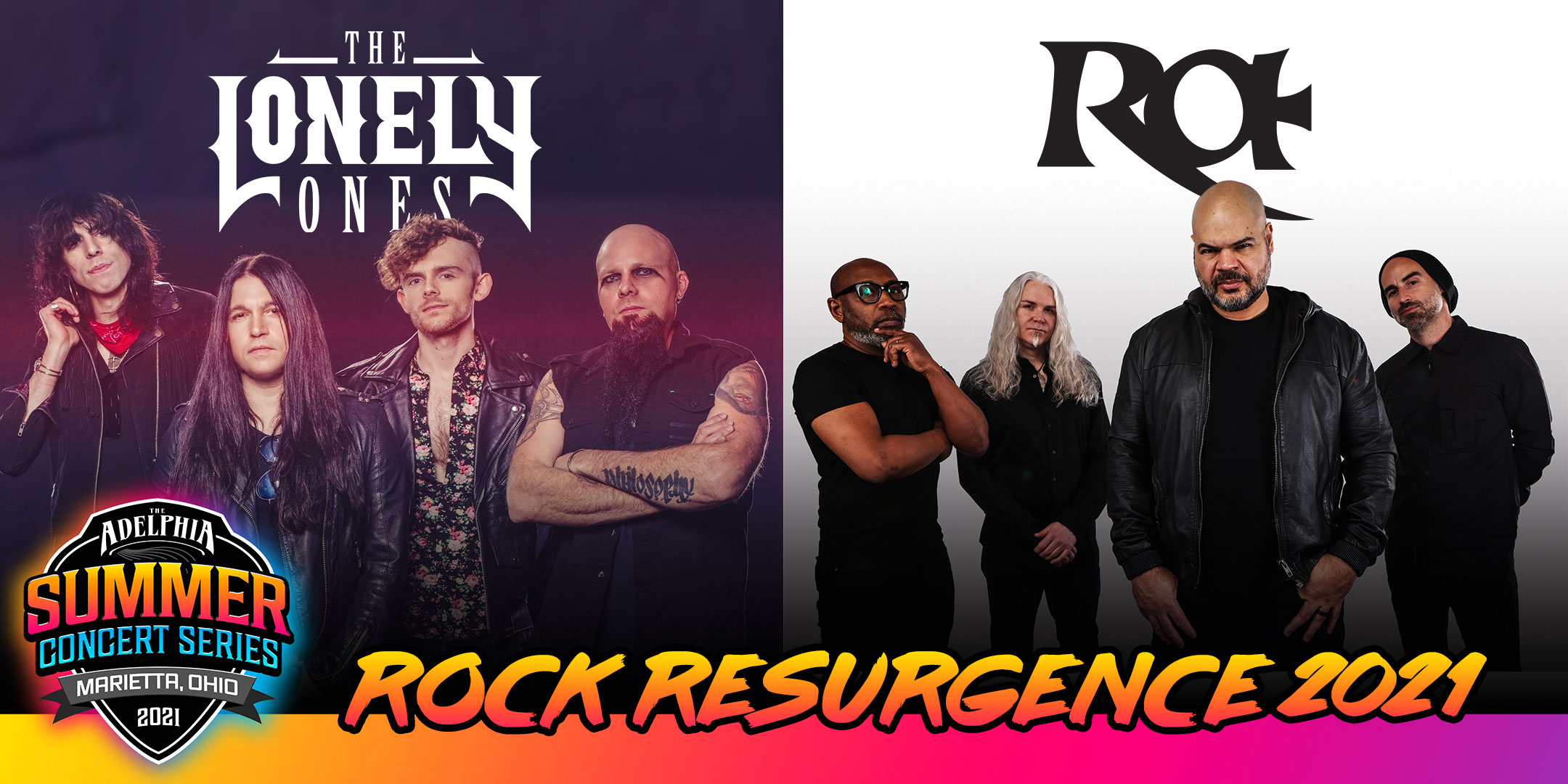 The Lonely Ones and RA
Formed in the summer of 2019, The Lonely Ones are a four piece vocal-oriented hard rock band with an ear for melody and a taste for success. No strangers to the hardships of the music industry, The Lonely Ones know what they want and know how to get it.
They released 5 independent singles throughout the COVID pandemic and caught the attention of Imagen Records. They will be releasing their debut EP with Imagen in 2021.
Openers are Sunflower Dead, September Mourning
Afterparty: Betrayed by The Bullet.
Date
August 27, 2021
Showtime
Doors open at 6:00 pm
Show starts at 7:00 pm
Reservations
Standing room only at this event
Tickets
Cost is $30 per ticket
Social Media