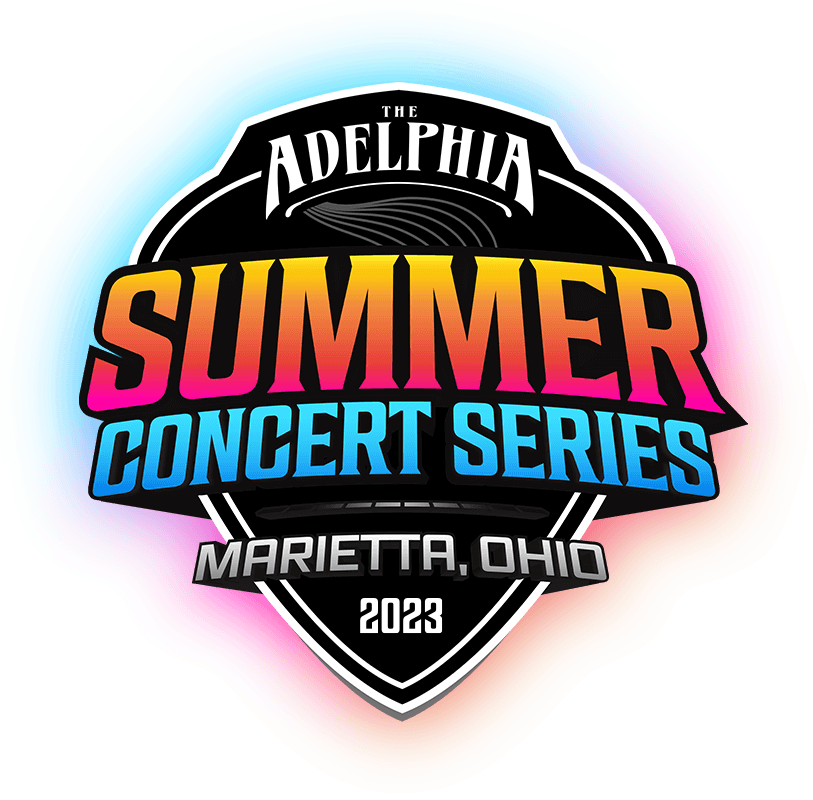 THE REGION'S ULTIMATE ENTERTAINMENT EXPERIENCE IS BACK & BIGGER THAN EVER!
The 2022 Adelphia Summer Concert Series is coming in hot with a sizzling line up you won't want to miss!
Join us for Hot Music, Cold Brews, Delicious Eats, and Good Times under the stars in beautiful Marietta, Ohio.
Watch for Show Announcements – Get your tickets now!
IMPORTANT UPDATE
Due to the residual effects of Hurricane Ian, this Saturday's show with Lucero has been moved INSIDE The Adelphia.
Door times have changed to 8 PM and the show will start at 9 PM!
The Clarks will play inside The Adelphia in the Spring of 2023.
Your tickets are applicable to BOTH shows!
Thank you for your patience and understanding!
Fairfield Inn & Suites in Historic Marietta, Ohio is the preferred vendor for hotel stays while attending the Adelphia Summer Concert Series!
THANK YOU TO OUR SPONSORS


THANK YOU TO OUR SPONSORS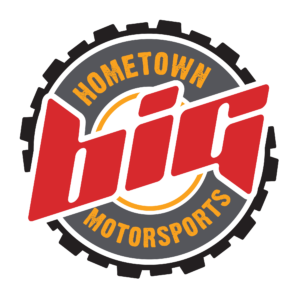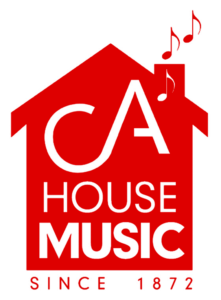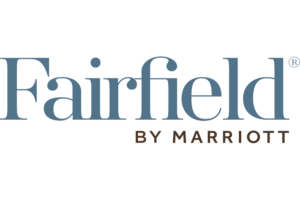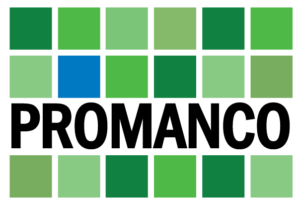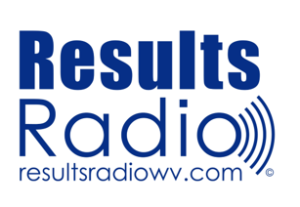 Last Year's Series: