About
The Adelphia Music Hall
Equal Opportunity
Entertainment
In Historic Marietta, Ohio
The Adelphia Music Hall is the premier entertainment venue in the Mid-Ohio Valley. The river city of Marietta has quickly become a hotbed for talent in the musical world. The Adelphia has tapped into that culture by promoting local artists and hosting national entertainers every week. Dedicated to bringing a diverse assortment of entertainers since 2010, The Adelphia has become the ultimate gathering place for music lovers of any age. We don't limit our stage to one genre of music. We are equal opportunity entertainers. Whether you favor rock, country, hip-hop, classic rock, pop, tribute bands, rap, or even hick-hop, we've had it on our stage. Check our events calendar often. We add new acts every week!
If you are interested in playing at The Adelphia, please send our Booking Manager an email with samples of your music, hi-res images and contact information.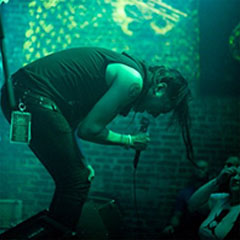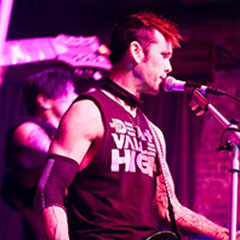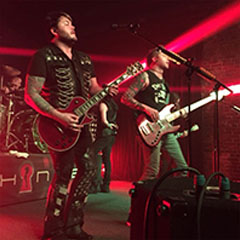 To enrich the Mid-Ohio Valley and surrounding areas by booking quality entertainment to produce opportunities where artists can share their gifts while providing an unparalleled intimate atmosphere.