Special Seating Requests
The Adelphia Music Hall
The Adelphia Summer Concert Series
Generally speaking, The Adelphia Summer Concert Series (TASCS) is a general admission (GA), "standing room" venue without reserved (assigned) seating. On rare occasions, a specific show may have assigned seating. In those instances, the event description on the ticketing page will either: (1) specify that the event is a seated event, or (2) offer tickets to seated areas for sale. Please bear in mind, though, that unless otherwise specified for a specific show, there is no seating at shows at TASCS.
The ADA does not require designated areas for disabled patrons for "standing-room," general admission events with no seating. Despite this, as a courtesy to disabled guests, TASCS does provide access to a limited area for disabled patrons that require wheelchair access and/or seating for disability reasons. These areas:
Are located in accessible areas of the venue;
Fill up quickly for popular events;
Are available to be set up with chairs/stools, as needed;
We have attempted to position these areas to provide site lines to stage areas, but we cannot guarantee that site lines will be unobstructed, due to the presence of other guests. Also keep in mind that these areas may not have fixed, physical barriers separating disabled areas from general admission areas.
To request seating in these disabled viewing areas, please email [email protected].
Non-Disabled Guests with difficulty standing for long periods. We understand that some guests may not consider themselves disabled but may nonetheless have difficulty standing for extended periods of time. Examples might be those individuals who are pregnant, those with joint problems, etc. Such individuals may request seating in disabled areas on an as-available basis by emailing [email protected].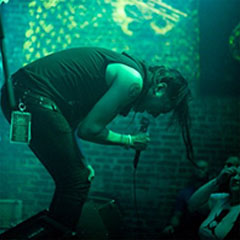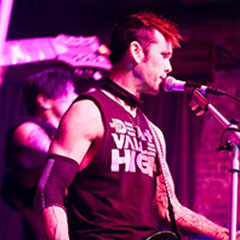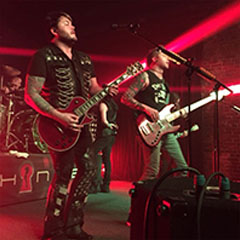 To enrich the Mid-Ohio Valley and surrounding areas by booking quality entertainment to produce opportunities where artists can share their gifts while providing an unparalleled intimate atmosphere.